Welcome to the Low Code and Development documentation space!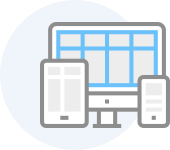 Develop Enterprise Applications
Develop fully featured enterprise applications with a ready-to use form framework, reports, and lists.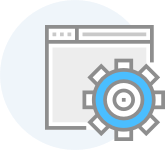 Integrate APIs & Data
Connect APIs of different types and systems. Map, transform, enrich and analyze data streams.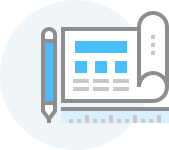 Manage Workflows
Design and discuss BPMN workflows and directly connect them with data pipelines and apps.